07.30.21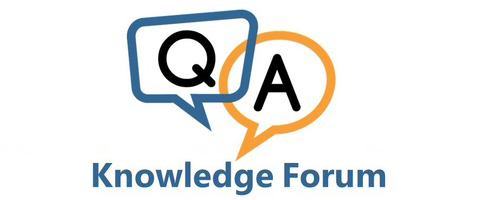 New Episode of the Knowledge Forum!
Creating Measure-Centric Tables with the Matrix Portlet
Learn More About Using DIAL
07.29.21
Notice from the Dimensional Insight Security Office
Did you know that the DI Security Office occasionally issues notices?
Recently, an update to Encryption Support: TLS 1.2 and 1.3 was posted on the DI Customer home page. It describes best practices for encrypted communication and lists software interoperability.
07.26.21

New Podcast Episode is UP!
Topic: Home-based care
Our episode 18 guest is Naama Stauber Breckler, CEO and founder of Better Health. In this episode, Naama discusses her company, which is in the home-based care market, as well as her history of entrepreneurship and innovation in the healthcare industry.
07.20.21

New DiveTab Video!
A DiveTab video called Adding an Ad Hoc Page has been added to the online Video Library.
Go to the Gallery to watch all DiveTab videos →
07.19.21
Recent updates to the Diver Platform Help
The Spectre Build Flow Editor now shows the source of the input column.
07.15.21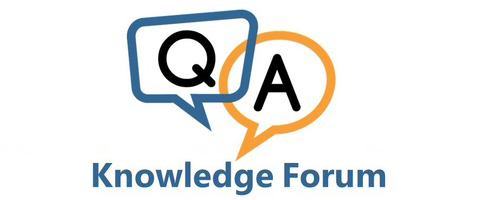 New Episode of the Knowledge Forum!
Using Array Parameters in Integrator
ProDiver: Find Last Date Shipped 
07.12.21

July TechBridge Newsletter is here!
HOT Topics in this issue:
Why move your analytics to the cloud?
The data you need to look for in the omnichannel era
How virtual reality is helping to make surgery training safer and more efficient
Launching production from DivePort
How millennial trends are changing beverage alcohol sales & marketing
Join us for this year's users conference!
07.07.21
The Life-Long Customer Podcast
Data Analytics Software Marketing Insights With Kathy Sucich, VP of Marketing, Dimensional Insight
07.07.21
Recent updates to the Diver Platform Help
New functionality has been added to DivePort maps to automatically update the map data at a specified interval and to animate the map refresh.