Join us for our Dimensional Insight Users Conference 2022 (DIUC22) in the nation's capital!
We are all looking forward to getting together again for an in-person DIUC event. Join us in Washington, DC for learning, networking, and inspiration!
Dimensional Insight provides an enterprise platform that includes integration, KPIs, and analytics, as well as the industry expertise and concierge service your team needs to see fast ROI and make better business decisions.
What would you like to explore today?
Your Industry
Click to see the list of industries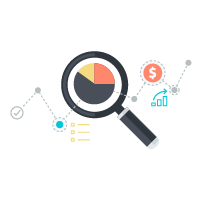 Your Role
Analytics for different user roles
Technology
Learn more about Diver technology
Used by Customers Around the World
Used by healthcare companies around the world.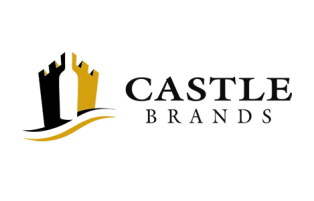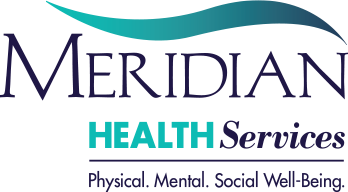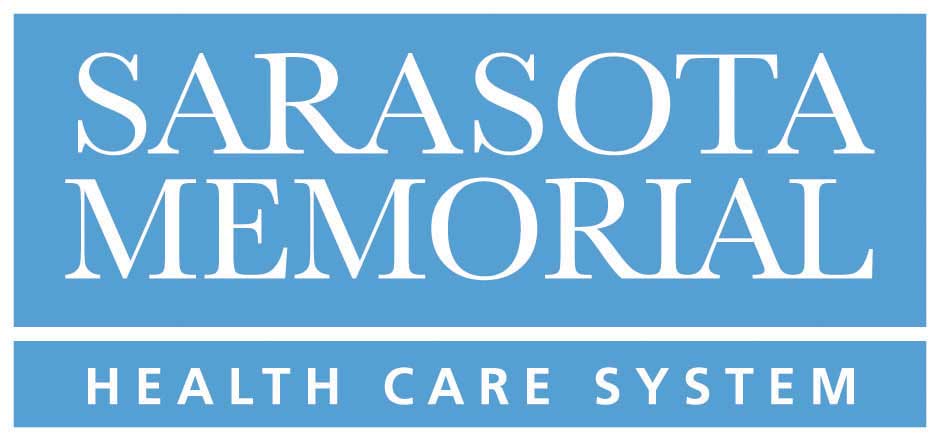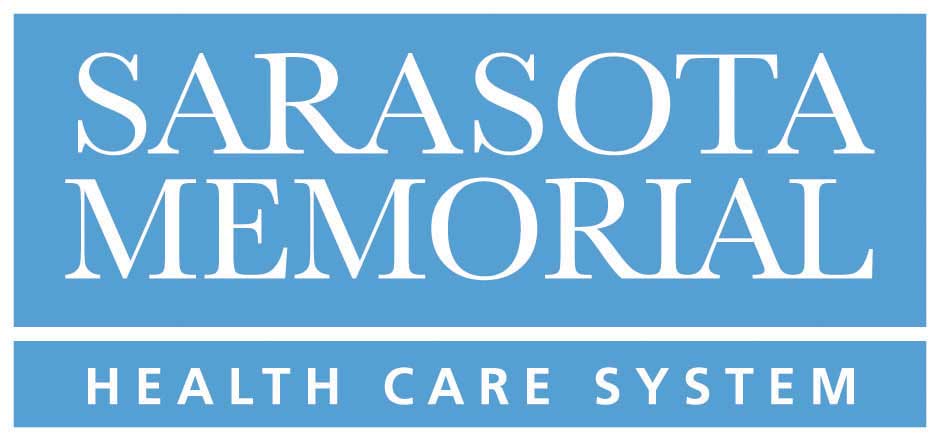 Dimensional Insight Achieves Top Marks for 12th Straight Year in 2021 Wisdom of Crowds Business Intelligence Market Study
Latest Industry Trends and News
With the worst days of the pandemic (knock on...
Healthcare IT Today at HIMSS 2022 with Amato Amarain of RWJ Barnabas and Nora Lissy of Dimensional Insight